SEO Glossary Recommends:
Recently Added Terms
Ads
us to see your advertising here.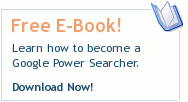 Brain Teasers
Search engine optimization (SEO)
strategies and tactics undertaken to influence the rankings of web pages in the search engines.

Search Engine Optimisation involves the 3 steps of SEO including technical optimisation, content optimisation and link buidling.